About Us
ENTERTAINMENT TRAVEL GROUP
Fla. Seller of Travel Ref. N° ST44173.
We are a team of professionals who have developed a new way of traveling where we propose that your passengers live the best experience in the United States. We create unique moments for them, where magic, fun and adventure are part of the trip. If there is something that identifies us, it is being experts in travel and being passionate about the United States.
Mission
Our mission is to become the link between enjoyment, relaxation, fun and entertainment generating unique moments for all yours passengers.
Vision
Our vision is to be the leading incoming operator in Florida and the best option that advertising agencies and organizers of massive events can choose to accommodate and transport their guests.
What services do we offer?
- Family dreams.
- Orlando Magic Campus.
- Miami Heat Experience.
- Harley-Davidson Adventure.
- Whiskey Route.
- World of Coca Cola.
- Silicon Valley. The cradle of innovation.
- Fifteens. The travel of your life.
- International Events.
Contact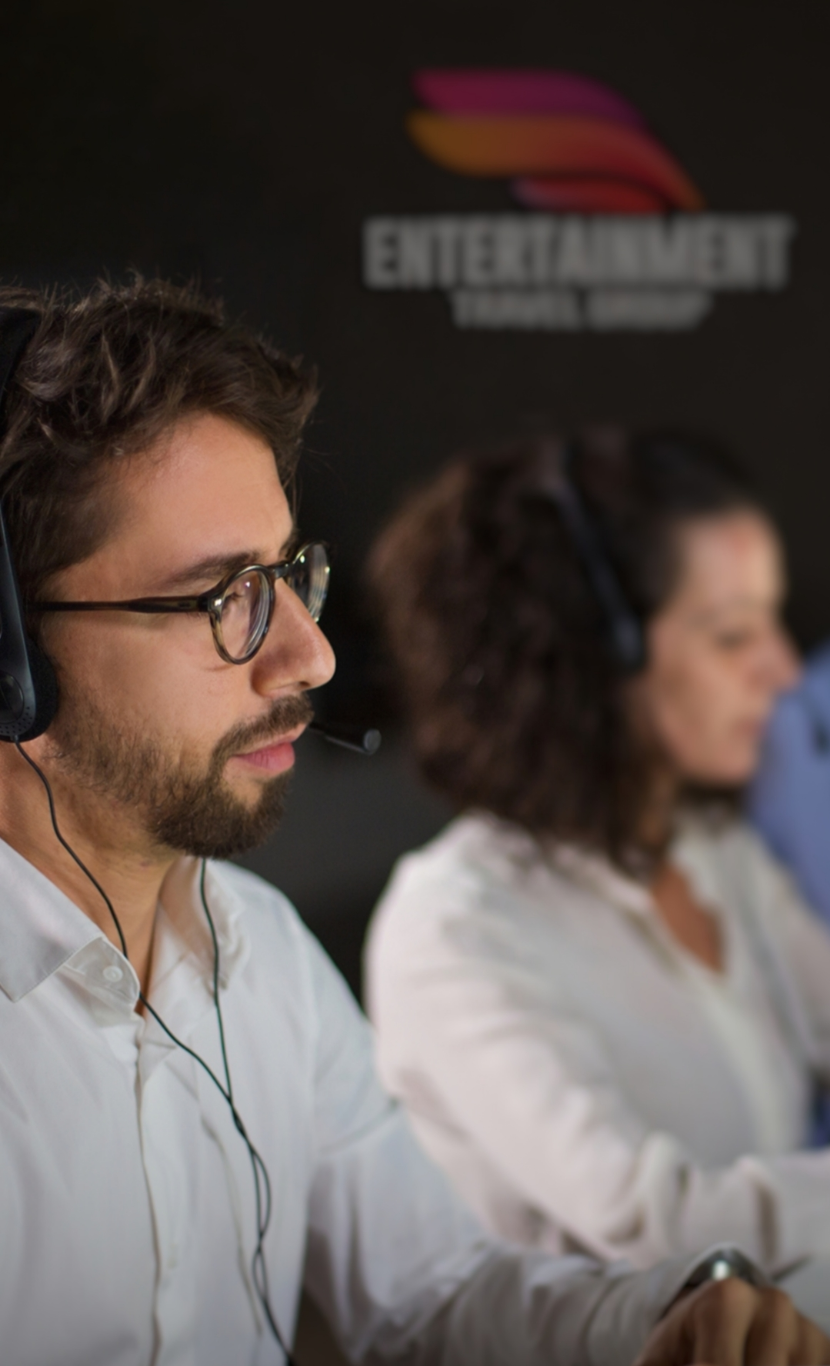 Plan Your
Trip With Us
Packages designed to provide touristic solutions to your company and give unique experiences to your passengers.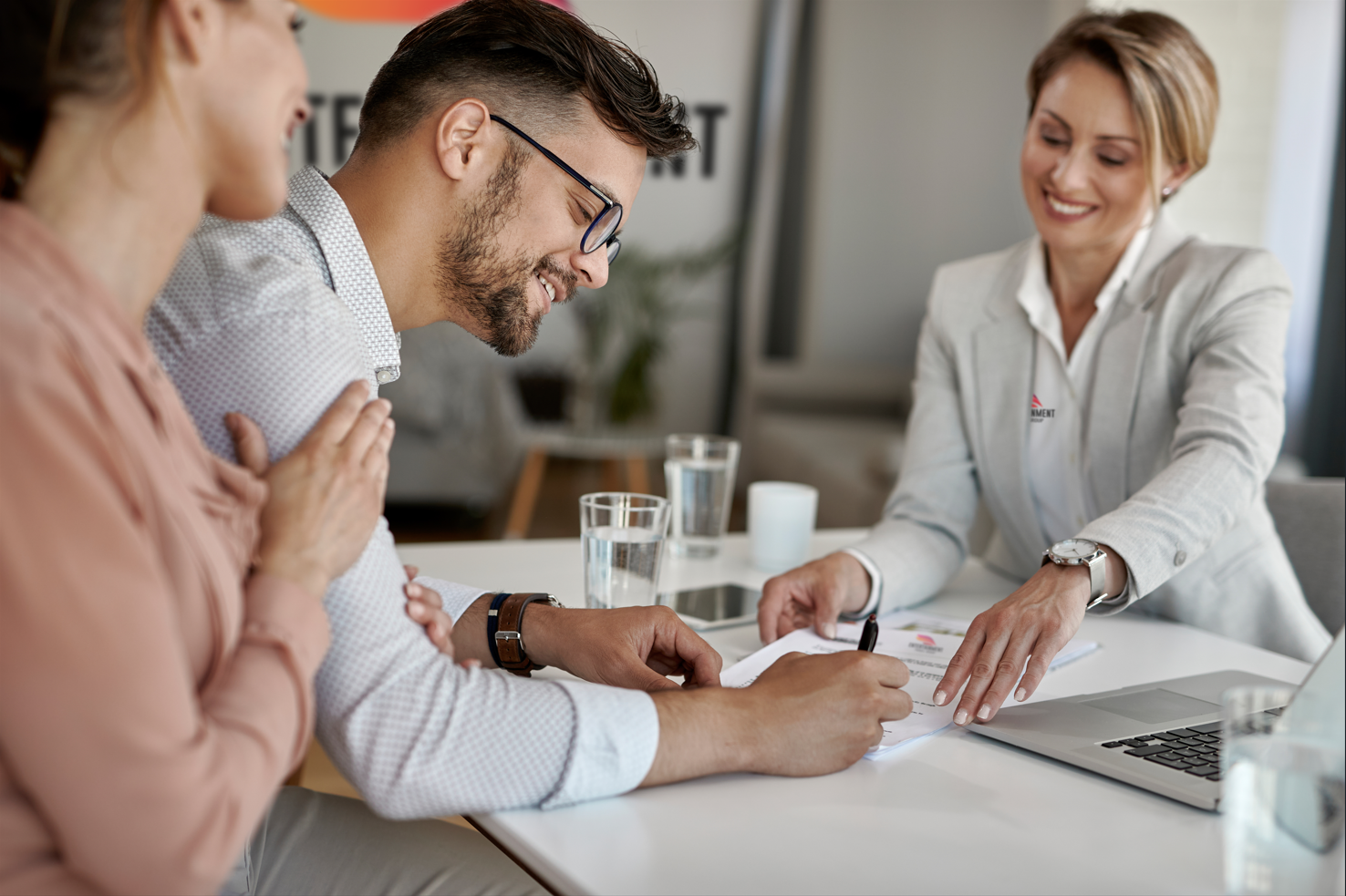 Our Services
We are a touristic operator that provides quality service and comfort to their passengers. Our company will be responsible for giving them a complete experience with the best excursions, travel assistance, transfers and accommodation in each of our destinations. A team highly trained and Experts in the USA will answer all questions and will provide the necessary information about our trips.
More Places for
Your Next Travel
Coming Soon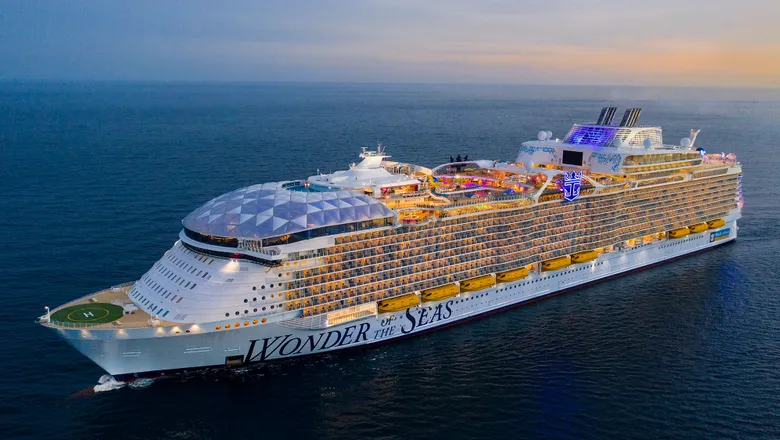 Cruise from Miami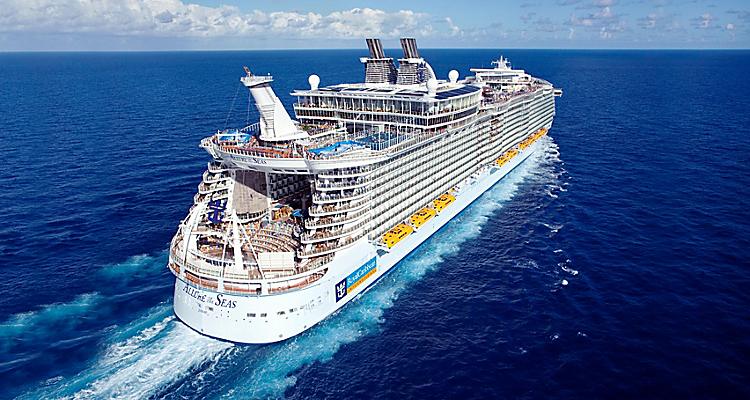 Visit the caribbean
Explore more tours now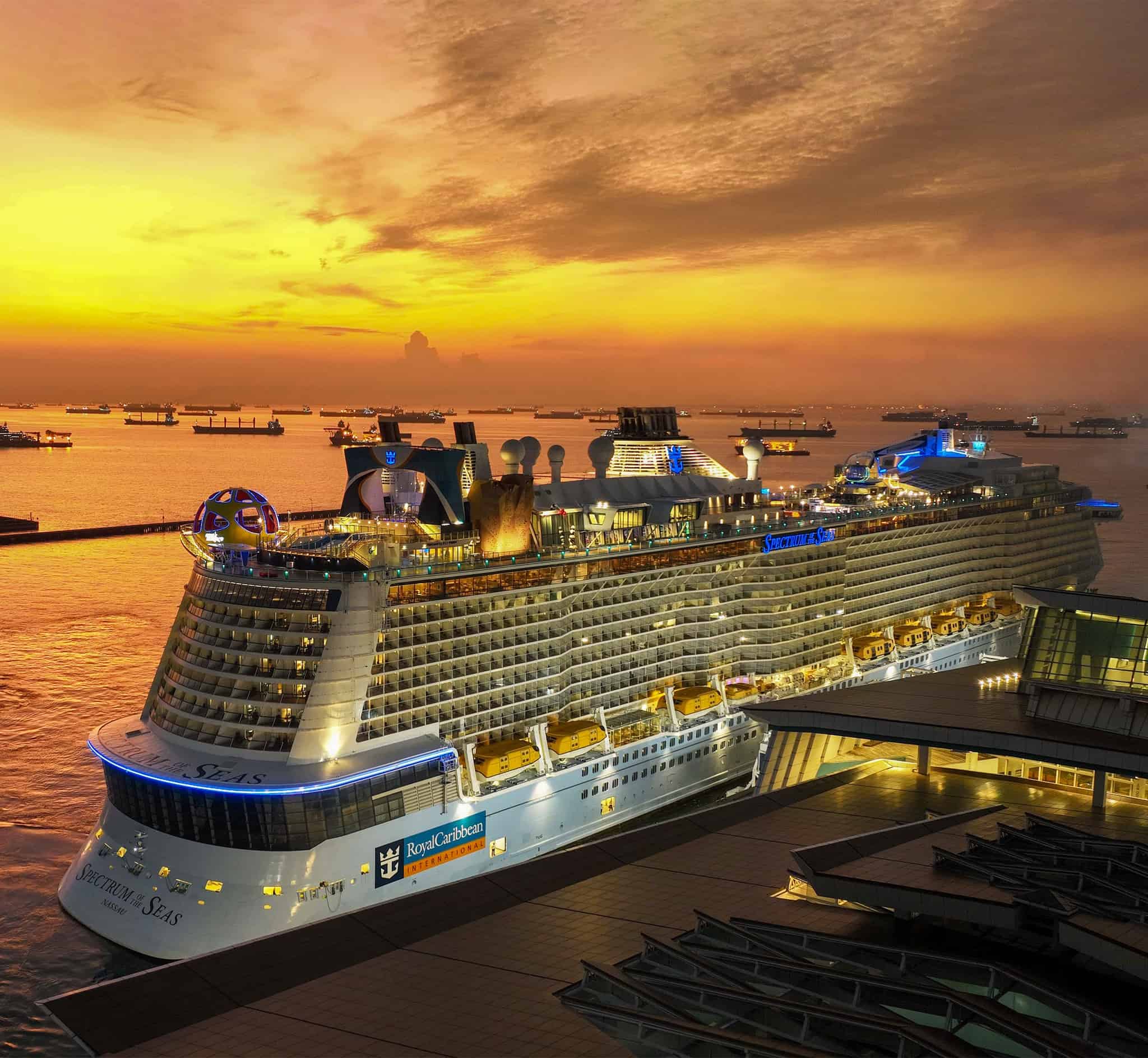 5950 Lakehurst Drive. Suite 217. Orlando, FL 32819, EE. UU.
Call center +1 407 214 6580
Whatsapp +1 786 862 4952